It is with great pleasure that I announce the appointment of Mike Lassas to the position of President of Proco Products, Inc. effective May 1, 2019.
Mike was born and raised in Minnesota and attended the University of Minnesota receiving a degree in Sales & Marketing in 1986.  He proudly served in the United States Navy from 1987 – 1991. Mike joined Proco Products in October 1994 as an Inside Sales/Customer Service representative and was then promoted to Assistant Marketing/Advertising Manager in May 2000.  Another promotion came in June of 2002 when he was promoted to Regional Sales Manager.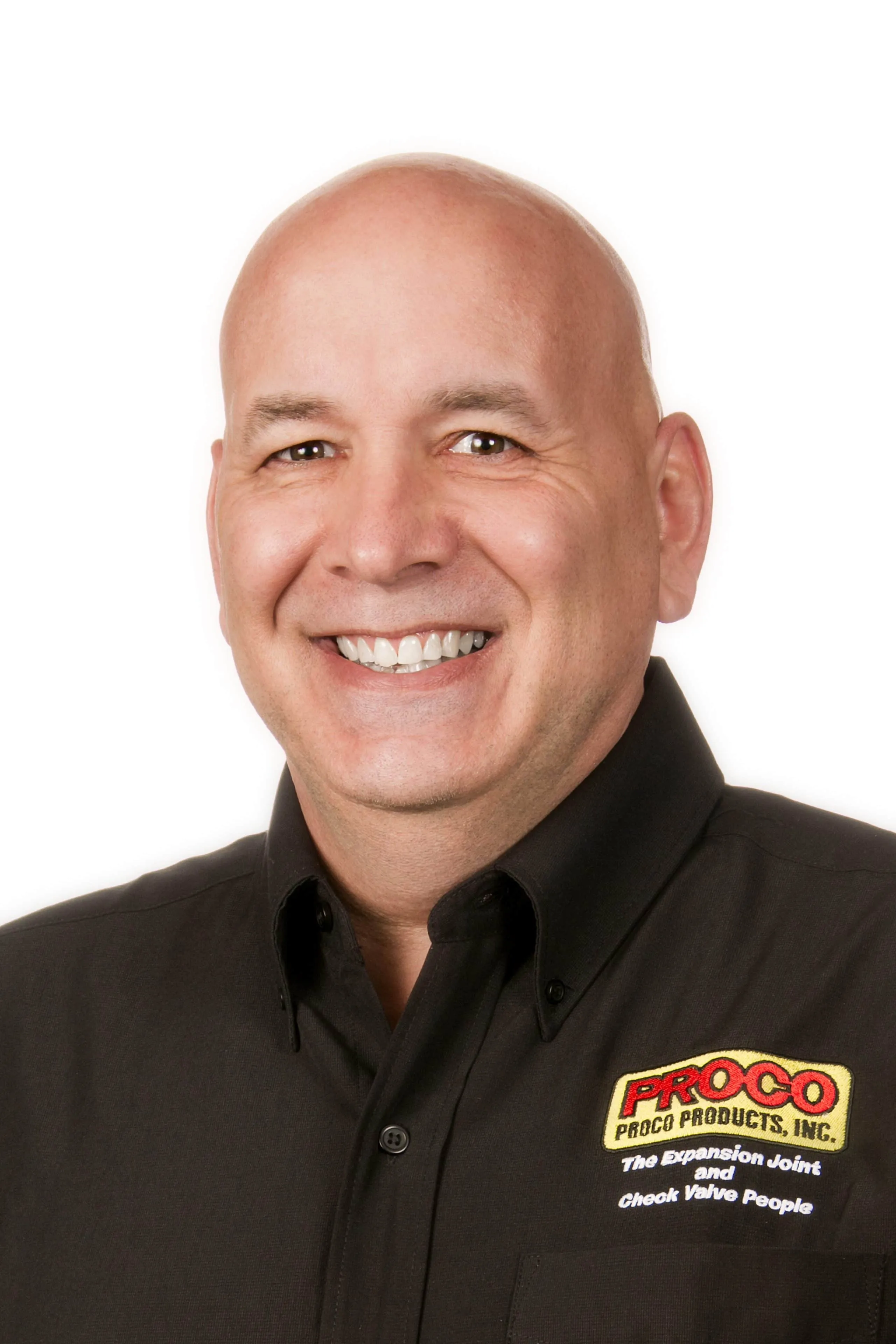 Mike became a Proco Shareholder on January 1, 2008 and at that time was appointed as Vice-President, Administration.  In his new position as President, Mike will handle all the day-to-day operations of Proco.  Please join me in congratulating Mike in his new role! 
Respectfully,
Ed Marchese, CEO